I design blended learning experiences.
What's up? I'm Karl.
Rapid eLearning Tools
I've been a one-man eLearning band for close to 20 years. I freelance with a wide range of industries including hospitals, manufacturing, and banks & credit unions. I write my own scripts, build my own eLearning interactions, create my graphics, and even do most of the voiceover.
The three tools I use the most are PowerPoint, Camtasia for video editing, and Articulate 360 for Rise, Storyline, and Studio.
My favorite projects have some sort of story. I take full advantage of Articulate's built in characters and supplement with a number of other image libraries.
I help Training Managers give their team the skills they need to build engaging learning experiences.
Hi, I'm Karl Richter. I'm an eLearning Coach and designer.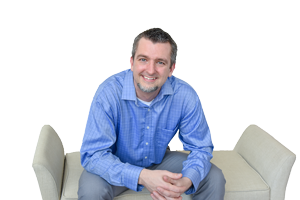 I've set this site up as a home for Instructor Led and Online Workshops to help you learn more than how to use Articulate Storyline.
I want you to learn how to use it to make learning that is engaging and effective. The courses here include a balance of solid research-based principles of Instructional Design with the technical skills you need to make your living building great online learning.

Each of my courses is designed to be memorable. They will be filled with practical tips for working smart, not hard. They're loaded with fun metaphors designed to help this content stick with you and keep you interested and moving forward with the course. I don't want you just to sign up, I want you to finish this course with the skills you need to make a difference in your career.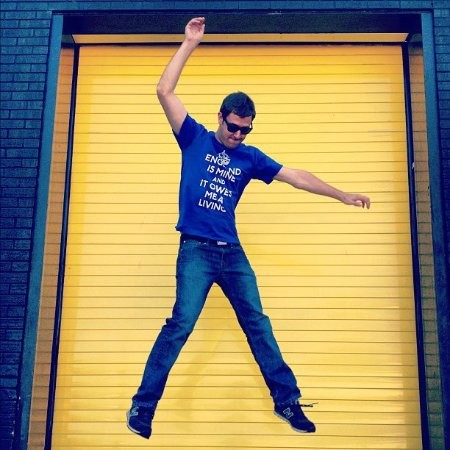 Karl led an eLearning Workshop for our Articulate Storyline 2 training and was a fantastic instructor! He was able to get our team from having never opened Storyline to developing courses and interactions after just a few sessions.
He kept us engaged and challenged while we learned the program, and inspired our fun and creative sides as well. I would definitely recommend Karl for your eLearning needs.

— Joey Flispart - Baptist Health, Louisville Kentucky

Karl Richter is an amazing and funny speaker and workshop leader! He is one of the most creative and imaginative people I know, and brings all that innovation to his presentations. He is a strong content-expert in eLearning, and his delivery of learning programs demonstrates that he practices what he preaches. I give Karl 5 stars!! Highly recommended.
— Cathy Fyock - The Business Book Strategist
Instructor Led Workshops or Private Workshop Available
Karl offers a number of different workshops to help writers, designers, and developers learn new skills using tools like Articulate Storyline.
Over time, this site will feature additional courses as self-study or online cohorts. Please contact us if you're interested in scheduling an in-person or online workshop. (Or use the button below to book a free consultation to learn more)
Blended Learning with Articulate 360 (1 day or 4 online sessions)
Fun With Storyline - Building Engaging and Effective (2 days or 8 online sessions)
Simple Simulations (1 day or 4 online sessions)