Hi, I'm Karl Richter. I'm an eLearning Coach and designer.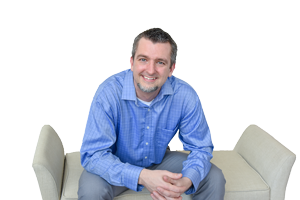 I've set this site up as a home for Instructor Led and Online Workshops to help you learn more than how to use Articulate Storyline.
I want you to learn how to use it to make learning that is engaging and effective. The courses here include a balance of solid research-based principles of Instructional Design with the technical skills you need to make your living building great online learning.

Each of my courses is designed to be memorable. They will be filled with practical tips for working smart, not hard. They're loaded with fun metaphors designed to help this content stick with you and keep you interested and moving forward with the course. I don't want you just to sign up, I want you to finish this course with the skills you need to make a difference in your career.